Innovative Products
Our breadth of capabilities, resources and our commitment to exceptional quality and service make us an excellent strategic option for your corrugated packaging needs.
Retail Ready Experts
Retail Ready Packaging offers shopper navigation at the store shelf with consistent branding and sizing of your packaging. It can increase the volume of units, which then increases your sales turns at retail.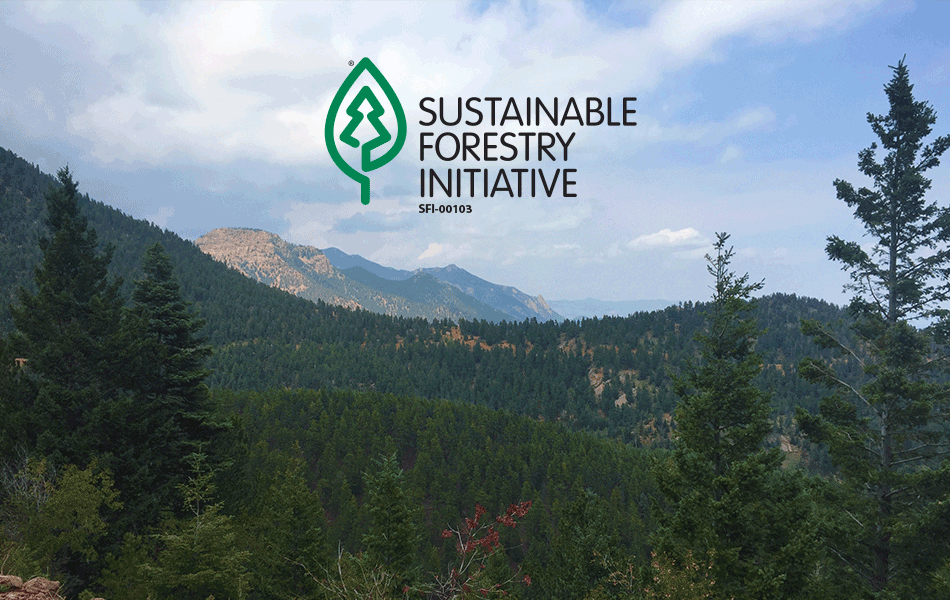 Sustainable Solutions
At Green Bay Packaging we integrate sustainable practices to optimize our resources to meet your packaging needs without compromising the future of our environment.