Material Testing
Our TAPPI conditioned labs are capable of material testing throughout the manufacturing process, from paper, corrugated sheets, to converted packaging.  Standard testing includes:
Basis Weight
Caliper
Ring Crush
Concora
Mullen
ECT
Flat Crush
Pin Adhesion
Coefficient of Friction
Cobb
Porosity
Moisture Content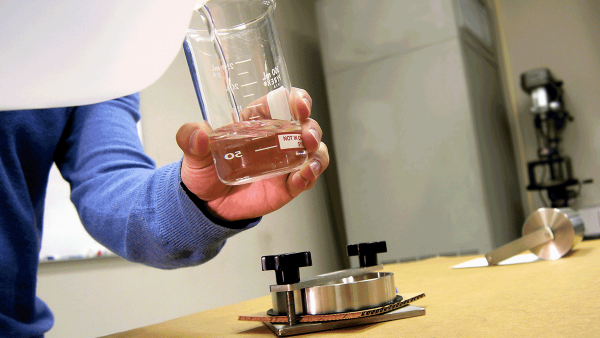 Package Testing
Our capabilities include:  High Temperature/High Humidity Conditioning, Compression, Random Vibration, Drop, and Incline Impact testing to ensure that your packaging will stand up to your rigorous supply chain. At our International Safe Transit Association (ISTA) certified labs, we can also test and issue pre-certification to your packaging.