Proud Partner
GBP is a proud Partner of the SUBTA's (Subscription Trade Association).  SUBTA promotes a community of 
E-commerce companies with a high level of ethics and performance standards like Green Bay Packaging that offer subscription-based packaging and services to help shape the subscription industry.
Let us help you create functional, sustainable, and impactful packaging for your E-commerce customers.
Unboxing E-Commerce
We understand that your packaging is more than just a box – it is your brand! And your first impression with the consumer. Let us help you create a functional, sustainable and impactful packaging experience.
Open Up your Subscription Box
The Subscription E-Commerce market continues to grow and GBP understands the industry drivers, best practices, and scalable packaging models, to support your marketing efforts for a positive impact. We can support your business way beyond the box.
Materials & Capabilities
Green Bay Packaging produces a wide variety of flutes and board grades for an assortment of single and doublewall combinations to meet the rigors of any e-commerce supply chain. We are vertically integrated with over 30 facilities throughout the United States, so we can produce any type of e-commerce box with a variety of indirect or direct print options such as digital, lithographic labels, flexographic or pre-print.
Supply Chain Focused
We are focused on helping our customers with end to end E-commerce solutions, including all selling models from wholesalers and third-party retailers to direct-to-consumer. GBP understands how to reduce labor, create efficiencies and optimize costs throughout the full E-commerce supply chain.
Full Service Provider for E-commerce
GBP has it all from innovative package designs to testing and fulfillment capabilities to meet all your E-commerce project needs. With over 25 nationwide locations we are here to provide the support you require to be successful in the E-commerce market.
Amazon APASS Certification
As an official member of the Amazon Packaging Support and Supplier Network (APASS), GBP is certified to test, design, and supply packaging in line to meet Amazon's packaging requirements. Our services include ISTA Certified labs for testing package development through Amazon Test Certification for Tier 1 (FFP), Tier 2 (SIOC) and Tier 3 (PFP).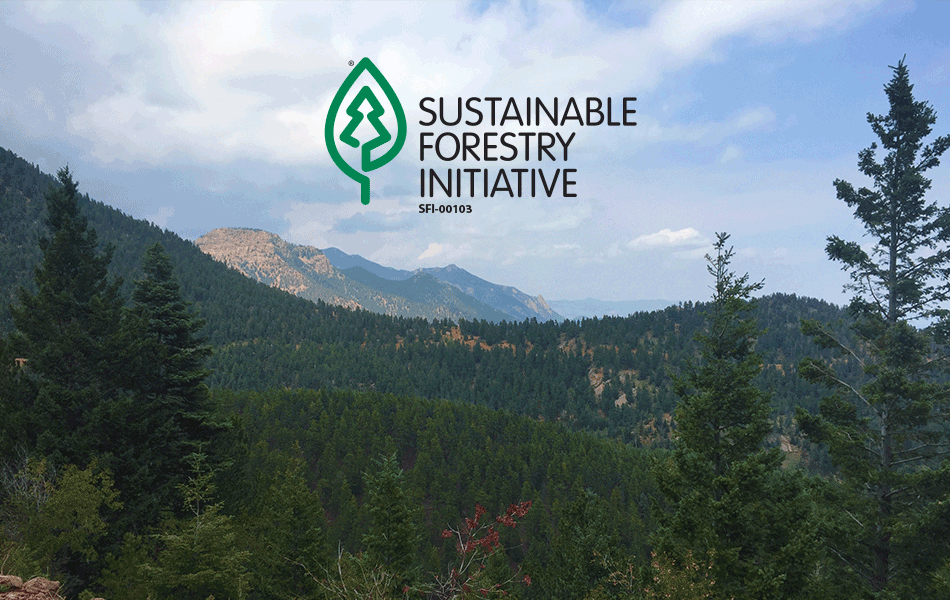 SFI Certification
Green Bay Packaging Inc. is SFI® certified in 20 of its corrugated shipping container plants, as well as the Green Bay Mill Division and Folding Carton Division.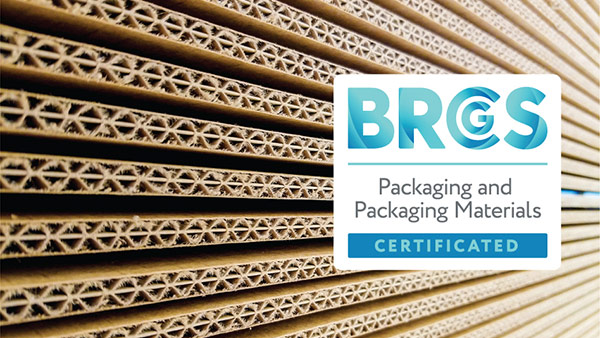 BRCGS Certification
As the need for food safety grows, mulitiple Green Bay Packaging Divisions have become BRCGS certified. The bottom line is we keep food packaging safe.
Captivating E-commerce Designs