Sustainable Custom Packaging Leader
Green Bay Packaging is an integrated, full-service manufacturer producing custom corrugated packaging, folding cartons, and coated label products throughout our 38 nationwide locations. We sustainably manage over 450,000 acres of timberlands to achieve a high standard of environmental stewardship.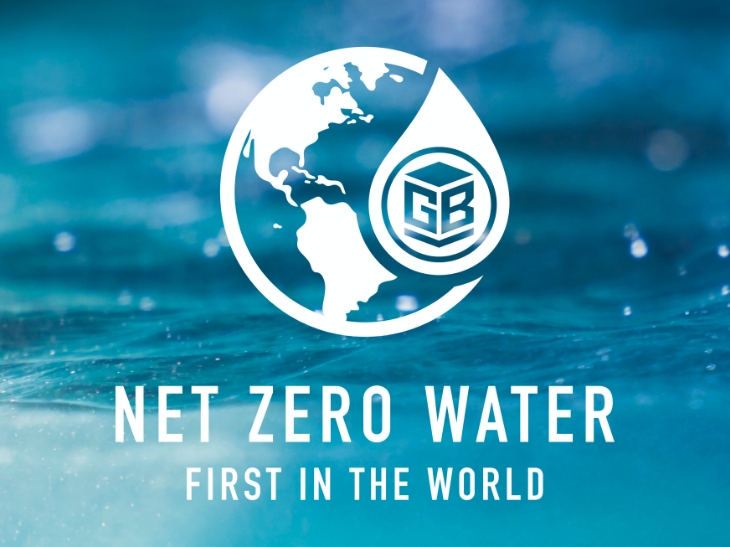 Innovators In Sustainable Packaging
Green Bay Packaging has led environmental innovation in manufacturing since 1933. Our heritage is infused with sustainable manufacturing and business practices to deliver world-class products that meet or exceed our customers' and the industry's environmental goals.
GBP Legacy
Since 1933, our dedication to the environment, our customers, and the paper industry has guided us to develop innovative processes that promote sustainability and increase manufacturing efficiencies that result in best-in-class product quality.
Join the Team
Join our growing organization for a career with a company on the leading edge of manufacturing. A position at Green Bay Packaging is a commitment to excellence in safety, sustainability, quality, and innovation. We offer challenging and meaningful work in a team-based environment where you can make an impact and have the support of a family-owned company.
Packaging Manufacturers Near You
Speed to market is achieved through our plants across the United States. Find a location near you to start your next project today!