Folding Cartons
From colorful retail packaging design to insightful packaging expertise, our Folding Carton Division is raising paperboard packaging to new levels of quality and innovation.
Retail Packaging
Our folding cartons use a distinctive package design that meet customers' storage and reclosability needs. We help you maintain industry-leading performance and profitability by using high-speed automation within our facility, as well as easy ordering and inventory control for our customers.
Our Team
Green Bay Packaging has assembled a powerful combination of dedicated sales team, graphic and structural designers and engineers who work to bring our folding cartons to life.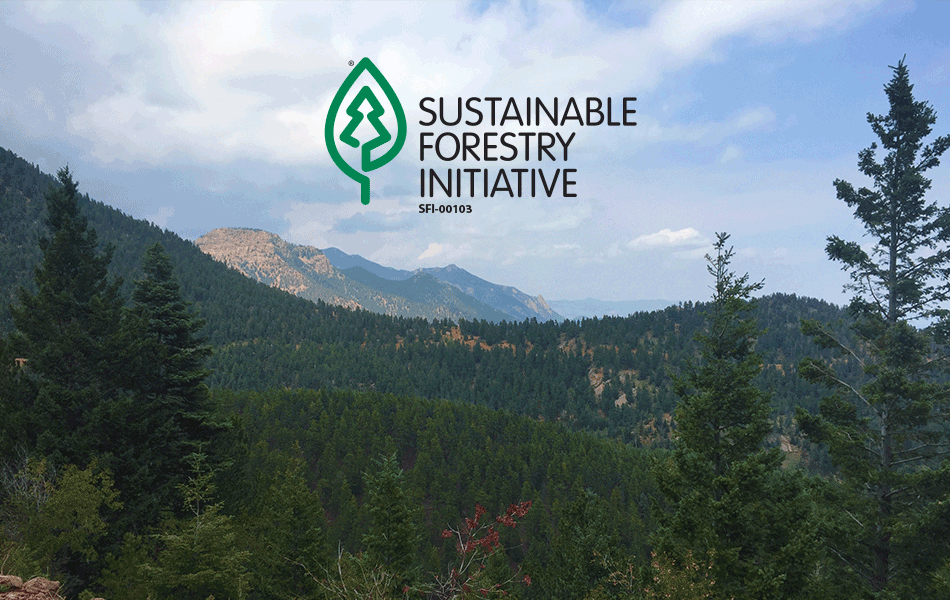 SFI® Certification
The Folding Carton Division is certified to the SFI® Certified Sourcing standard.
Package Design
Green Bay Packaging puts a premium on creating packaging that helps improve sales and promote your product on the retail shelf.
Converting Capabilities
We understand that when it comes to folding cartons, speed is vital to staying competitive.
Innovative Products
The Folding Carton Division is a leader in printing technology, including the use of environmentally friendly soy inks and alcohol-free solutions.
Packaging Systems
Green Bay Packaging employs a staff of packaging engineers to help our customers find the most cost-effective and efficient automation for both folding carton and corrugated packaging lines.
In-house Storage
Our modern, climate-controlled facility incorporates sufficient warehouse space that maximizes efficiency and production flow while providing tailor-made VMI programs for our customers.
FOLDING CARTON DIVISION
2275 American Boulevard
De Pere, WI 54115
(920) 498-4000