Custom
E-Commerce Boxes
We understand that your packaging is more than just a box – it is your brand! Let us help you create a functional, sustainable, and impactful packaging experience.
End-to-End Packaging Services
E-Commerce Packaging Gallery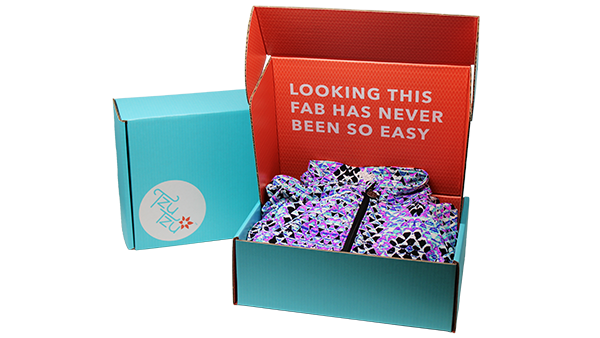 Packaging Certifications
Amazon APASS Certified
As an official Amazon Packaging Support and Supplier Network (APASS) member, GBP is certified to test, design, and supply packaging to meet Amazon's requirements. Our services include testing package development through Amazon Test Certification for Tier 1(FFP), Tier 2 (SIOC), and Tier 3 (PFP).
ISTA Certification
Numerous Green Bay Packaging divisions have in-house ISTA certified packaging labs to ensure your packaging is supply chain ready! Our capabilities range from 1A to 6A.
Leaders In Sustainable Packaging
Green Bay Packaging has been leading environmental innovation in manufacturing since 1933. Our integrated sustainable practices throughout the supply chain optimize our resources to meet or exceed the environmental goals of the industry.
Proud SUBTA Partner
GBP is a proud Partner of SUBTA (Subscription Trade Association). SUBTA is a community of e-commerce companies with a high level of ethics and performance standards for subscription-based packaging and services that shape the subscription industry.
Contact the E-Commerce Team
Create e-commerce packaging that delivers a unique customer unboxing experience tailored to your business needs.