Building a Brighter Future
GBP is proud to provide resources and funding for initiatives and programs that improve our employees' and communities' well-being.
GBP supports education, health, and cultural activities through the George Kress Foundation contributions.
About the Foundation
The Green Bay Packaging George Kress Foundation was established in 1953 by George F. Kress. He firmly believed that by improving people's lives, we strengthen our community as a whole.
Today, George's love of people and dedication to our community continues through the many contributions made by the George Kress Foundation.
Locally, we focus on supporting nonprofit organizations that align with our funding priorities and may also support specific community needs in areas such as arts and culture, civic engagement, education, and health and human services. The Foundation is committed to investing in improving our communities today and for the future.
Investing in Strong Communities
Health & Human Services
The George Kress Foundation supports programs that provide essential health, wellness, and safety needs to create strong and thriving communities.
Community Advancement
The foundation contributes to start-up projects, new projects, and programs within existing organizations that significantly impact our community. It complements Green Bay Packaging's dedication to improving the quality of life of our employees, customers, and their communities.
Education
Education is the cornerstone to building bright futures and stronger communities. The George Kress Foundation is actively involved with local schools and colleges to help foster student achievement and success.
Arts & Culture
The arts are a fundamental component of healthy communities, strengthening them socially, educationally, and economically. The foundation's focus on the arts is special; George Kress was an accomplished musician and has inspired consistent contributions to the Green Bay Symphony and other arts organizations.
GBP Volunteers
Green Bay Packaging is passionate about giving back, offering corporate social responsibility initiatives, including employee paid time off to volunteer, encouraging investment and the well-being of local communities.
Annual Sponsorships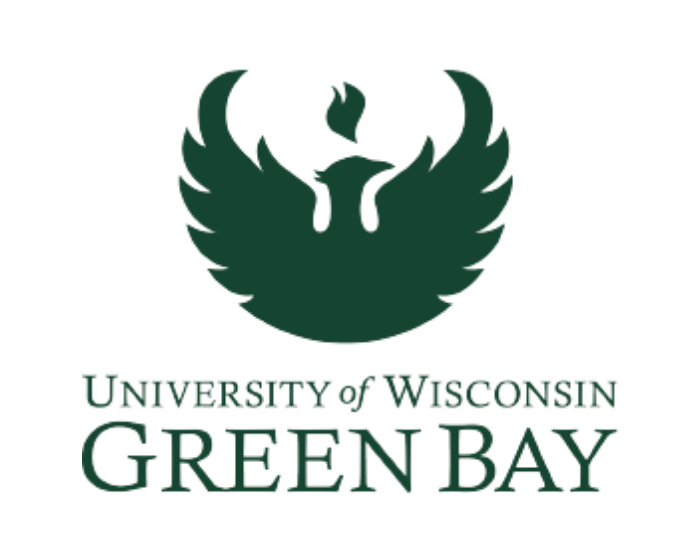 "His exceptional success in business has been due not only to financial acumen, but also to a philosophy of life that considers the benefits of others more important than the bottom line."
– quote from the Norman Vincent Peale Award presented to George Kress in 1986