Protecting the Planet
Green Bay Packaging has been a leading packaging manufacturer in environmental innovation since 1933. Our integrated sustainable practices throughout the supply chain optimize our resources to meet or exceed our environmental goals for operational excellence.
Environmental Stewardship
Sustainable Manufacturing Practices
Green Bay Packaging operates a balanced mill system, meaning we operate both a virgin fiber and 100% recycled paper mill to produce the highest quality sheet for our corrugated packaging.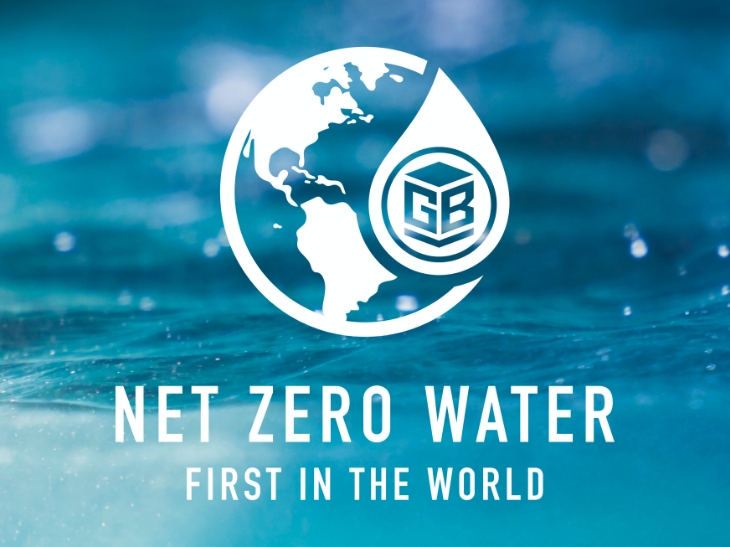 Net Zero Water
Underwriters Laboratories validated the GBP Green Bay Mill Division as the world's first net zero water facility. The Net Zero Circular Water system transforms a water-intense manufacturing process into a more water-resilient operation.
GBP Circular Water System
Contact the Environmental Team
Learn more about our sustainable manufacturing processes and programs.