Quality
The Arkansas Kraft Division's business priorities are driven by ISO 9001:2015 certification, Sustainable Forestry Initiative® certification (SFI®), Six Sigma and Lean Manufacturing Practices.
Sustainability
Green Bay Packaging owns and manages over 250,000 acres of sustainable forest in Arkansas providing a steady supply of quality material to this virgin fiber paper mill.
We're Hiring
Check out our career opportunities and become part of our team of people committed to improving the industry and the communities we are a part of.
Are You Ready to Start Your Journey With GBP?
Find your perfect career at GBP. Join a team that is dedicated to continuous improvement and success!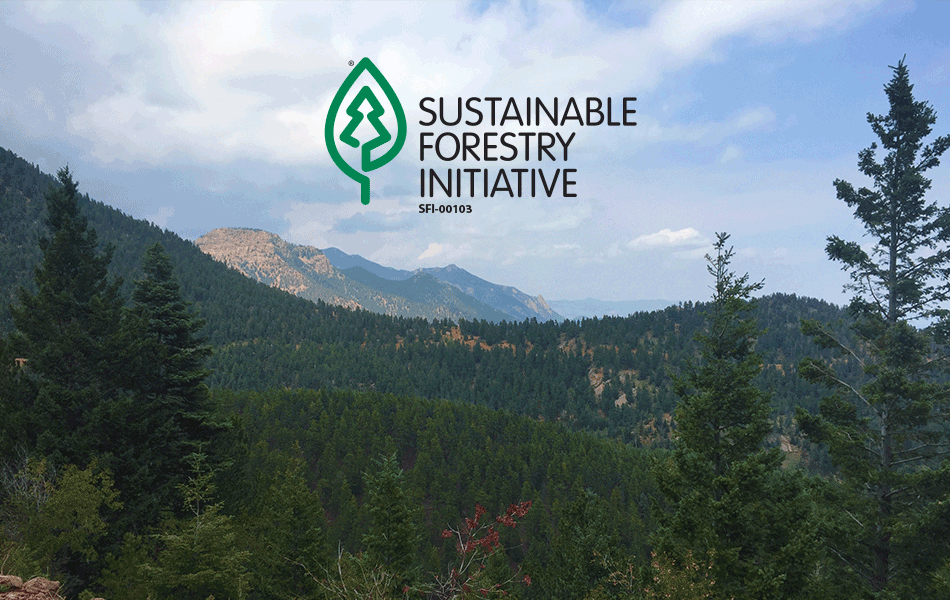 SFI® Certification
The Arkansas Kraft Division is certified to the SFI® Chain of Custody standard.
Strategically Located
The Arkansas Kraft Division is strategically located to service all the Green Bay Packaging Southern box plant locations.
Training
The Arkansas Kraft Division is an industry leader in employee development through investment in world class maintenance training facilities and state-of-the-art operations training programs.
Investing for the Future
The Arkansas Kraft Division is continually investing in the latest virgin fiber paper mill papermaking technologies in order to improve board strength, appearance and overall end user performance.
ARKANSAS KRAFT DIVISION
338 Hwy 113 South
Morrilton, AR 72110
(501) 354-4521