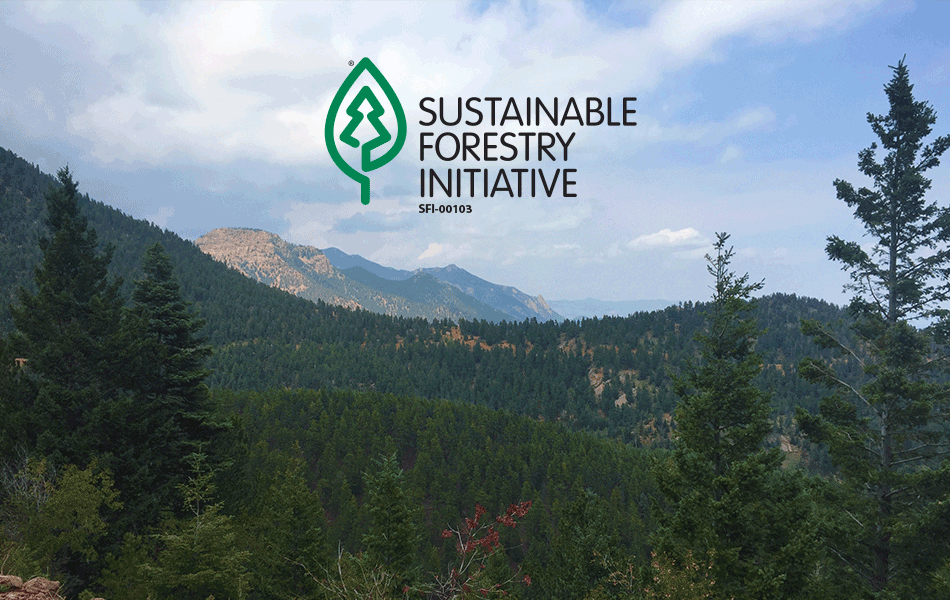 SFI® Certification
The Green Bay Mill Division is certified to the SFI® Chain of Custody standard.
FSC® Certification
The Green Bay Mill Division is certified to the FSC® Chain of Custody standard.
Are You Ready to Start Your Journey With GBP?
Join GBP and be a part of the solution. Lets optimize our potential with high quality people and product!
Closed-Water-System
In 1992, the Green Bay Mill became one of the first linerboard paper mills in the world to institute a totally effluent free (TEF) water system. No direct discharge of process waste water is sent into the adjacent river.
Recovery-Recycle Closed-Loop System
Green Bay Packaging is continuously improving our sustainability efforts and embracing greener supply chain management at our paper mills. We partner with customers to optimize the collection of OCC recovered in their recycling processes. That effort regenerates corrugated shipping containers with fewer resources while reducing our carbon footprint. Using post-consumer waste is an innovative best practice for supply chain sustainability.
FSC® and SFI® Chain-of-Custody Certified
The Green Bay Mill is certified by the FSC® (Forestry Stewardship Council®) and SFI® (Sustainable Forestry Initiative®) Chain-of-Custody since June 2008, making it one of the first paper mills in North America with these certifications.
Our certifications prove we're dedicated to promoting Sustainable Forest Management. The Green Bay Mill is audited yearly by an independent third-party to ensure compliance with the certification standards.
Green Masters
Green Bay Packaging was one of the first to be recognized as a Green Masters company at the Wisconsin Sustainable Business Council Annual Conference, a first for a corrugated box company. In fact, we scored in the top 20 percent of the points-based program.
The Wisconsin Sustainable Business Council launched the Green Masters program as a way to recognize and support Wisconsin businesses and institutions that are committed to sustainability. As a pilot company, Green Bay Packaging has helped the Green Masters program evolve into a valuable tool for companies and their sustainability goals.
GREEN BAY MILL DIVISION
1601 North Quincy Street
Green Bay, WI 54302
(920) 433-5000