Capabilities
Our packaging engineers use computer-aided design and graphic technology to meet all packaging needs. We produce anywhere from plain brown boxes to intricate four-color corrugated packaging and up to eight-color litho labeled and preprint boxes.
Geographical
Located just north of Baltimore, we serve Maryland, Delaware, Pennsylvania, New Jersey, Virginia and West Virginia. We supply corrugated packaging materials and point of purchase displays to a host of CPG and Industrial clients.
We're Hiring
We are looking for motivated individuals interested in our industry. To join our team of professionals, click on the view open Baltimore positions button to see our openings.
Are Your Ready to Start Your Journey With GBP?
Join GBP and begin a career that allows you to make a positive difference. We seek to help our employees thrive!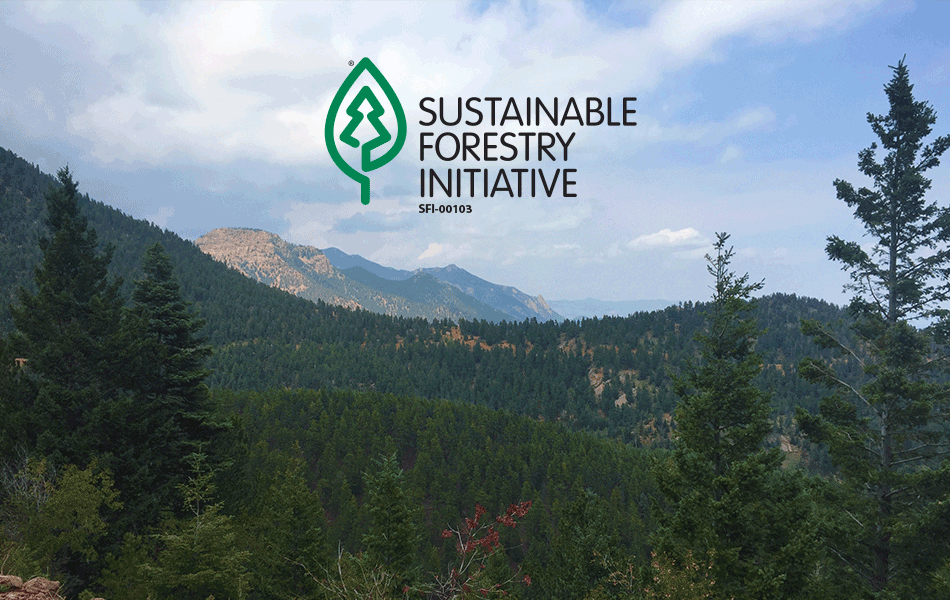 SFI® Certification
The Baltimore Division is certified to the SFI® Certified Sourcing standard.
BALTIMORE DIVISION
11000 Gilroy Road
Hunt Valley, MD 21031
(410) 785-2233