Markets We Serve
The Chicago Division serves all of Illinois and Northwest Indiana. From our centralized location, along with our dedicated transportation partners, we provide consistent and timely service throughout the region.
Unique Products
We have an in-house design and graphics center where packaging is produced to fit our customers' needs.
Capabilities
The Chicago Division's warehouse facility is capable of Just In Time (JIT) and Vendor Managed Inventory (VMI) programs. We optimize order quantities to increase efficiency and storage utilization for our customers.
Are You Ready to Start Your Journey With GBP?
Find a quality career with GBP, where we value excellence. We are looking for outstanding people who can deliver outstanding service.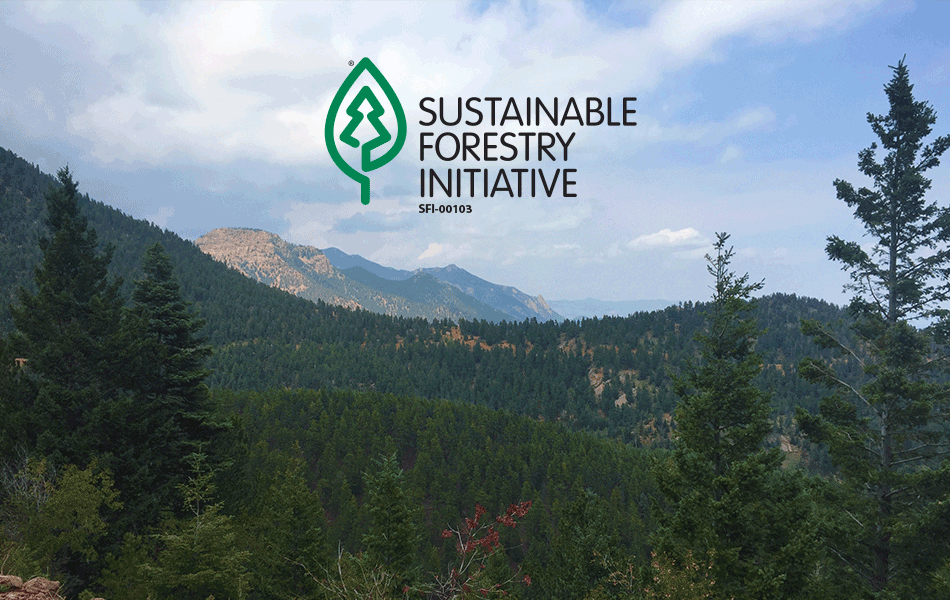 SFI® Certification
The Chicago Sales & Distribution Center is certified to the SFI® Certified Sourcing standard.
CHICAGO SALES & DISTRIBUTION CENTER
2200 Warrenville Road
Downers Grove, IL 60515
(847) 455-2553