What's New
Our Cincinnati Division has recently increased the facility footprint and purchased a state-of-the-art diecutter to better serve our customers.
Capabilities
The Cincinnati Division produces a variety of flutes and multiple doublewall combinations.  We are capable of flexo printing cartons to meet your needs and can produce product from brown box to retail ready packaging and displays.
We're Hiring
We are looking for motivated individuals interested in our industry. To join our team of professionals, click on the careers tab to view our open positions.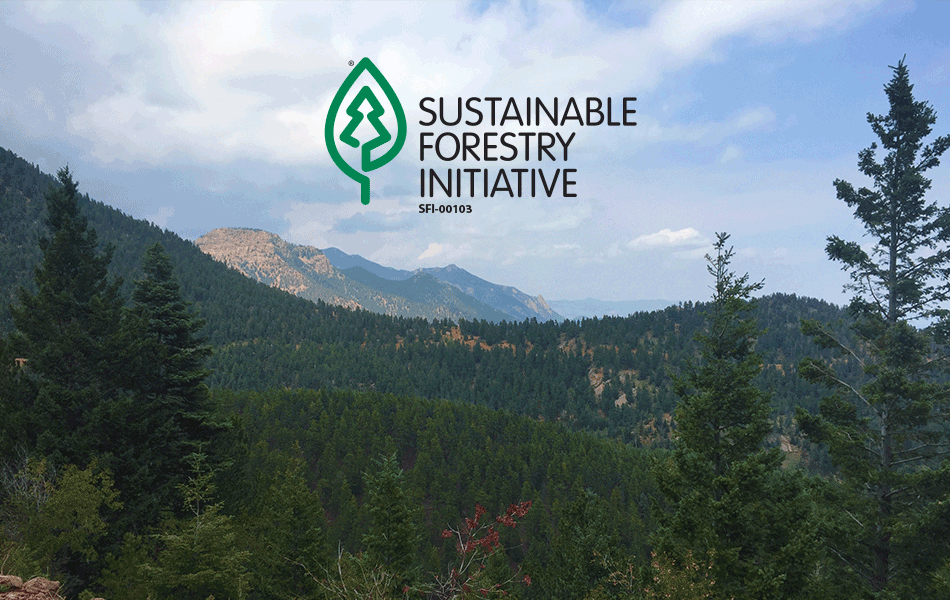 SFI® Certification
The Cincinnati Division is certified to the SFI® Certified Sourcing standard.
CINCINNATI DIVISION
760 Kingsview Drive
Lebanon, OH 45036
(513) 489-8700