Unique Products
From complex point of purchase displays to the brown box, the El Paso Division offers a wide range of innovative products to stay competitive in the global marketplace.
Quality & Testing
The pledge of quality is always foremost. This pledge is backed by a long term commitment to excellence and verified by an in-house quality lab.
Capabilities
We produce a variety of single and double wall flute options, as well as micro-flutes. Our printing capabilities range from multi-color direct printing, lithography and pre-print. We offer JIT and VMI customized programs, point of purchase displays, retail ready packaging and so much more.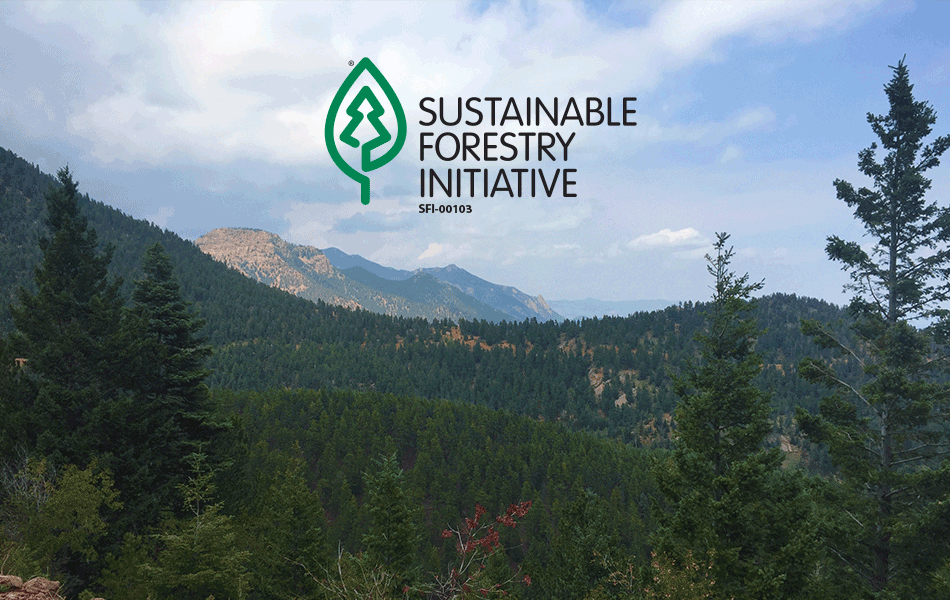 SFI® Certification
The El Paso Division is certified to the SFI® Certified Sourcing standard and Chain of Custody standard.
Location
The El Paso Division is strategically located to conveniently serve businesses throughout West Texas, New Mexico, Arizona, Chihuahua, Nuevo Leon and Jalisco Mexico as well as the unique needs of the Maquiladora market along the U.S. Mexican border.
Low-Cost Solutions
The El Paso sales team provides affordable packaging solutions with an unwavering commitment to quality and service. Cost is measured in the product utilization, the design, the efficiency throughout the supply chain and the order to order consistency.
Speed to Market
Decisions are swiftly made at the division level to better serve the customer. Our decentralized organizational structure and local decision-making ability, naturally creates a sense of urgency.
Product Performance Testing
The El Paso Division has an ISTA certified testing facility to offer a range of package testing including drop, compression and vibration to ensure that your package will stand up to the rigorous supply chain demands.
EL PASO DIVISION
10515 Railroad Drive
El Paso, TX 79924
(915) 822-9700