What's New
The Fremont Division has a new die cutter that is equipped with 3-color capabilities and can hold tolerances within a 1/32".
Markets We Serve
Located in Fremont, our division is situated 30 miles southeast of Toledo.  From this location, Ohio, Lower Michigan and Eastern Indiana markets can easily be served.
BIG Boxes
BIG BOXES are BIG BUSINESS!  Our large flexo-folder gluer, with in-line die cutting capabilities, can meet your large box needs.
Fulfillment
The Fremont Division created a product fulfillment and assembly facility to reduce labor in production processes.  We have the capability to build packs or glue foam/wood to corrugated.
ISTA Lab
Our in-house ISTA lab offers testing insights and pre-certification for HAZMAT packaging.
Capabilities
With our large corrugator and paper from our own mills, we can produce a variety of singlewall and doublewall liner combinations.
Are You Ready to Start Your Journey With GBP?
Find the perfect career at GBP that helps you thrive. Lets build success together!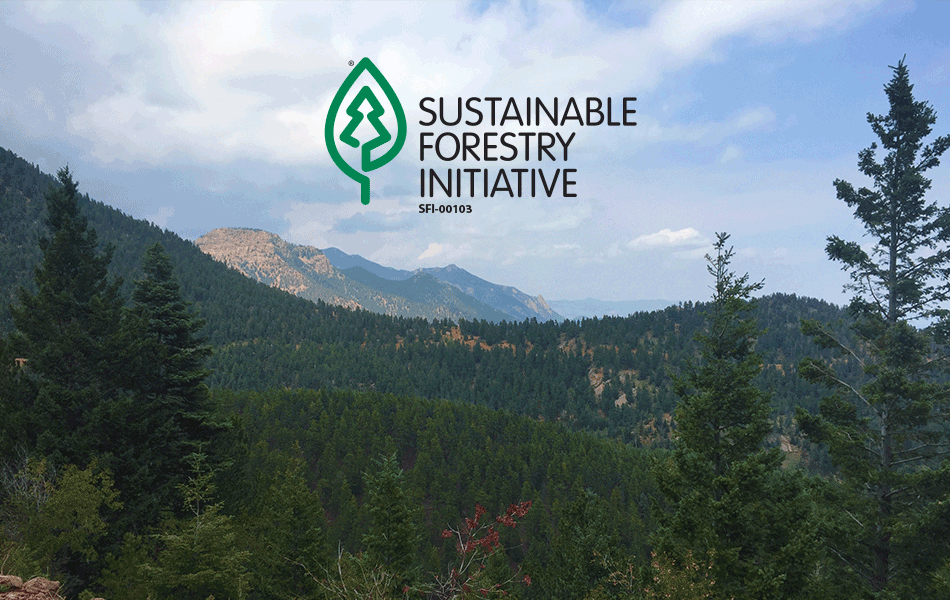 SFI® Certification
The Fremont Division is certified to the SFI® Certified Sourcing standard.
ProGreen®
We produce 3 sizes of ProGreen® water resistant boxes for produce and other applications.
Meet the Sales Team
Our technically trained sales staff visits customers to better understand their packaging needs.
Meet the Design Team
It starts with INNOVATION.  The goal of our design team is to provide you with creative, effective solutions that are easy to implement.
FREMONT DIVISION
2323 Commerce Drive
Fremont, OH 43420
(419) 332-5593