Customer Service
Our experts have an extraordinary level of integrity. They enjoy what they do and thrive in a corporate culture that allows them to take action. Our innovative ideas make the entire process smooth and reduce costs for our customers.
State-of-the-Art
Our cutting edge equipment is the fastest, most precise and consistent machinery available, allowing us to produce the highest quality product quickly.
Corporate Culture
Our employees share a vision that starts at the top. We create partnerships with our customers that cannot be described as merely a vendor/supplier relationship but rather, we cultivate friendships.
Are You Ready to Start Your Journey With GBP?
Begin a career with GBP. Join a team that is dedicated to continuous improvement and success!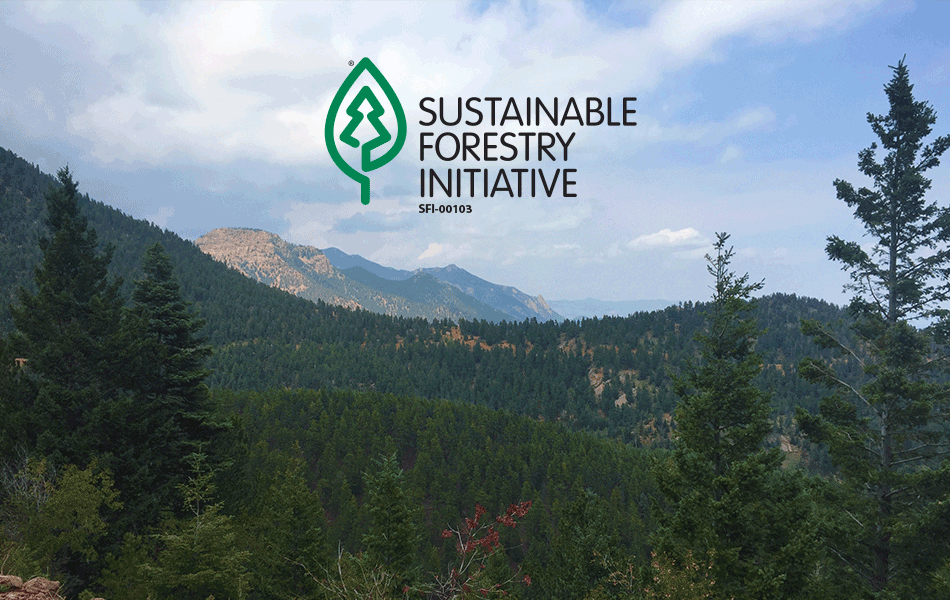 SFI® Certification
The Grand Traverse Container Division is certified to the SFI® Certified Sourcing standard.
Cartons
Custom boxes made precisely to your specifications.
Die Cuts
Made especially for products that need to have a custom fit.
Kits
Fast and easy. Knocked down or assembled.
Partitions
Perfect to create seperation and protect parts from contacting delicate surfaces.
Returnables
Your ISO and eco-friendly choice, made to be returned and reused for long term projects.
Displays
Custom design, labels and print make these shelf-ready.
GRAND TRAVERSE CONTAINER
1050 Business Park Drive
Traverse City, MI 49686
(231) 946-1057