ISO Certification
The Great Lakes Division successfully completed their upgraded certification to the ISO 9001:2015 standard in April 2018.
New Equipment
In November of 2017, the Great Lakes Division installed a new large format stitcher/gluer.
Capabilities
We can maximize the consumer experience with our high-speed, large format digital printing capabilities.
Are You Ready to Start Your Journey With GBP?
Choose GBP and find a career that is right for you. We offer many opportunities for a variety of professions!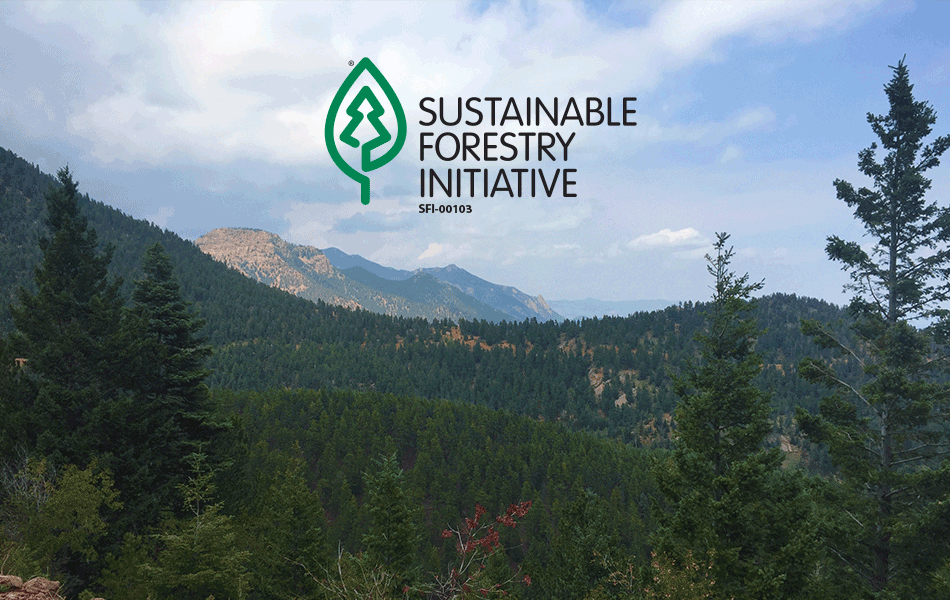 SFI® Certification
The Great Lakes Division is certified to the SFI® Certified Sourcing standard.
What's New
With our new digital printer, we can meet the customers' unique printing demands. Digitally printed corrugated packaging and point of purchase displays can be part of your customization experience at high and low quantities.
Geographical and Industry Markets We Serve
The Great Lakes Division is headquartered in Germantown, WI. We employ a strong safety culture and are an industry leader in corrugated packaging, point of purchase displays, specialty packaging and related services to a broad range of customers and industries.
Unique and Innovative Products
Innovative design, consumer science and broad manufacturing capabilities provide purposeful merchandising solutions for your point of purchase needs. We have large format capabilities in high speed digital printing, flexo, and litho mounting so we can provide cost effective and timely merchandising solutions. Our experienced packaging engineers and state-of-the-art equipment, provide high-quality, on-time packaging solutions.
Quality and Testing
The Great Lakes Division is an ISO 9001:2015, ISTA-1A, SQF Level 2 and SFI 2015-2019 certified facility. Quality is at the forefront and we continue to rank as a top manufacturer in terms of our parts per million quality metric.
Capabilities
We provide full design services, both structural and graphic, serving several product segments: point of purchase display, retail, industrial and highly engineered packaging. Our solutions include a variety of temporary and semi-permanent materials.
GREAT LAKES DIVISION
W190 N11393 Carnegie Drive
Germantown, WI 53022
(800) 261-4572