What's New
Our new facility opened in 2017, with a state-of-the-art, high speed flexo-folder gluer and RDC.
Markets We Serve
Strategically located in Southern Tennessee, we serves a wide variety of customers in Tennessee, Alabama, Georgia, Mississippi and Kentucky.
Capabilities
The Valley Packaging Division specializes in 4-color direct print, shipping and labeled boxes, asitrade, pre-print, assembled partitions, corrugated skids, auto bottoms, pre-glued trays, plastic corrugated and fulfillment needs. We can provide your non-corrugated packaging supplies such as bubble wrap, tape, honeycomb, corner board and other supply related items.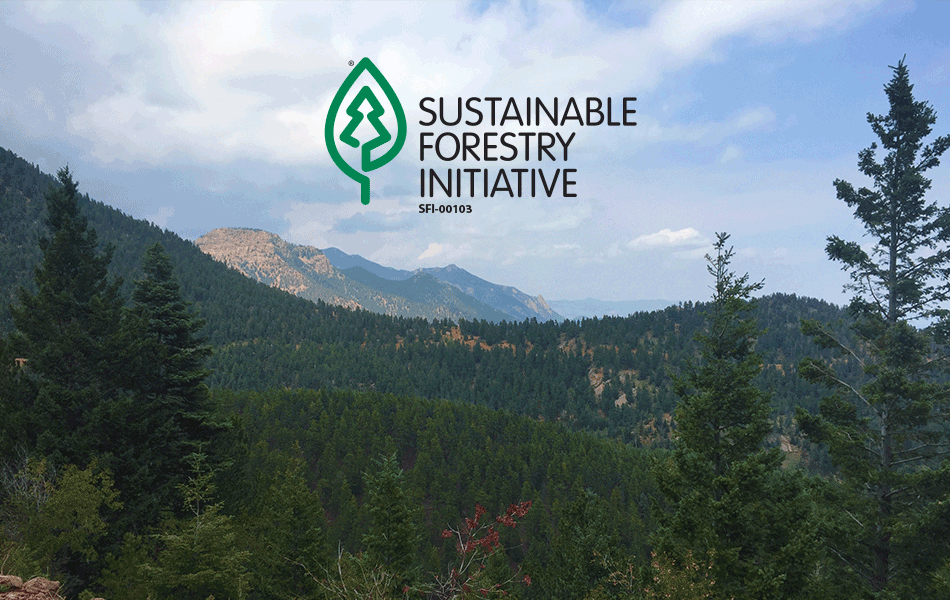 SFI® Certification
The Valley Packaging Division is certified to the SFI® Certified Sourcing standard.
VALLEY PACKAGING DIVISION
2431 Minor Hill Highway
Pulaski, TN 38478
(931) 363-8625