Project Design
Wisconsin Packaging specializes in all things corrugated. From regular slotted containers for shipping to custom point of purchase displays, we're here to help you.
Manufacturing Facility
Our division can run millions of square feet of corrugated material annually and can be cut, folded, glued, assembled and printed in almost unlimited ways.
Now Hiring
We are looking for motivated individuals interested in our industry. To join our team of professionals, click on the view open Wisconsin Packaging positions below to view our great opportunities.
Are You Ready to Start Your Journey With GBP?
Find a career that is a perfect fit for you at GBP. We believe the product is a representation of our people, in quality and performance.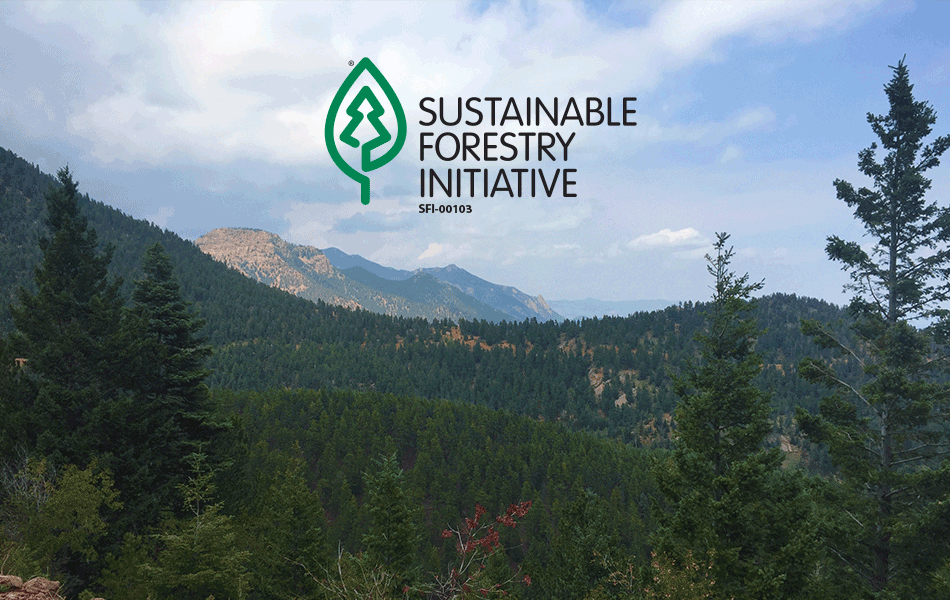 SFI® Certification
The Wisconsin Packaging Division is certified to the SFI® Certified Sourcing standard.
Corrugated Packaging
The workhorse of the packaging industry, we produce almost every type of standard box on the market today: slotted containers, folders, telescoping boxes, rigid styles and self-erecting.
Product Packaging
Our engineers are creative thinkers and shrewd problem solvers. They have years of packaging expertise to apply to your product so it's retail ready. In-line 4-color printing, PMS color-matching, custom die-cuts, varnishes and many other options create more possibilities than you can imagine. If we don't already have a box that suits your product perfectly, we'll design one!
Packaging & Shipping
Commercial and shipping packages can add unnecessary expenses to your bottom line if they're not carefully selected. Product damage, inefficient shipping and poor storage conditions become expensive and difficult problems for you to fix. As a certified ISTA testing lab, we can advise you on the right boxes for your specific situation enabling you to deliver your product safely and economically.
Reusable Packaging/Storage Containers
Wisconsin Packaging has a wide variety of boxes built with extra durability for multiple uses from light to heavy duty. Add your logo, custom colors or other features to meet your specific needs.
Custom Design Packaging
Sometimes a stock package isn't quite right. Our in-house engineers can create custom packaging that's specifically designed to your specifications. Our engineers can craft a prototype quickly and efficiently using CAD software, two cutting tables and their extensive experience.
Inner Packing
Well-designed inner packing protects your items during transport and storage without adding excess weight or components that can slow down the assembly process. Our team can work with you to devise a simple but effective solution from a wide variety of materials.
POP Displays
Sell more and ramp up your advertising with vivid floor standing or countertop displays from Wisconsin Packaging. We offer 5-color direct flexo-printing and full litho laminates, giving you a full range of print options so you'll be stopping consumers in their tracks with attention getting graphics.
Litho Labeling
Available in spot labels, full labeling and single face labeling, this graphic treatment allows you to affix high-quality offset printed labels to flat corrugated sheets or folded containers.
WISCONSIN PACKAGING DIVISION
104 East Blackhawk Drive
Fort Atkinson, WI 53538
(920) 563-9363